BE PART
, URB 21: Outside & Online,Kiasma Theatre, 05.06.2021 — 13.06.2021
'URB makes space for incompleteness, enables experiment and connects communities, artists and actors', is one of the URB festival's missions. The two-year coronavirus pandemic has significantly reduced job opportunities for young artists. That is why we want to organize the URB 21 festival this year when everything seems to be cancelled – and of course for the joy that the festival spreads around.
The festival is mostly online this year due to the conditions caused by the pandemic, but within the coronarestrictions, we also organize some public events.
URB is an annual festival for street art and culture produced by Kiasma Theatre since year 2000. URB festival's partners are City of Helsinki, Cultural Centre of Eastern Helsinki Stoa, Culture centre Caisa and Suvilahti's Tiivistämö. URB festival is one of the ten partners in a four-year EU-project BEPART.
read more
read less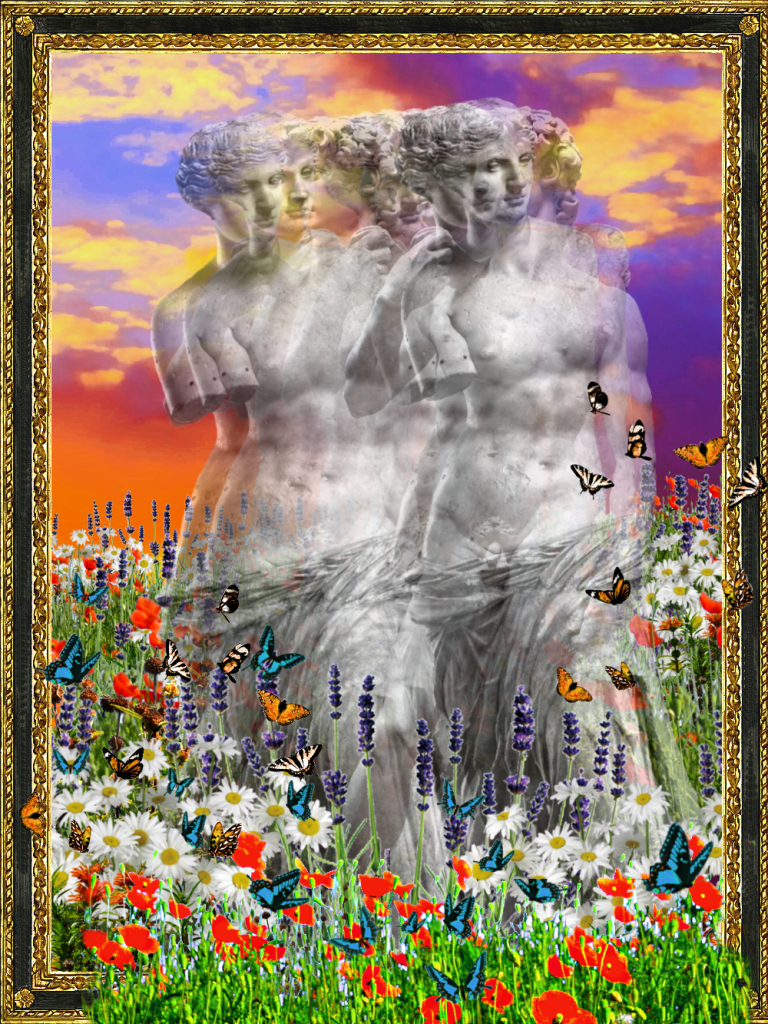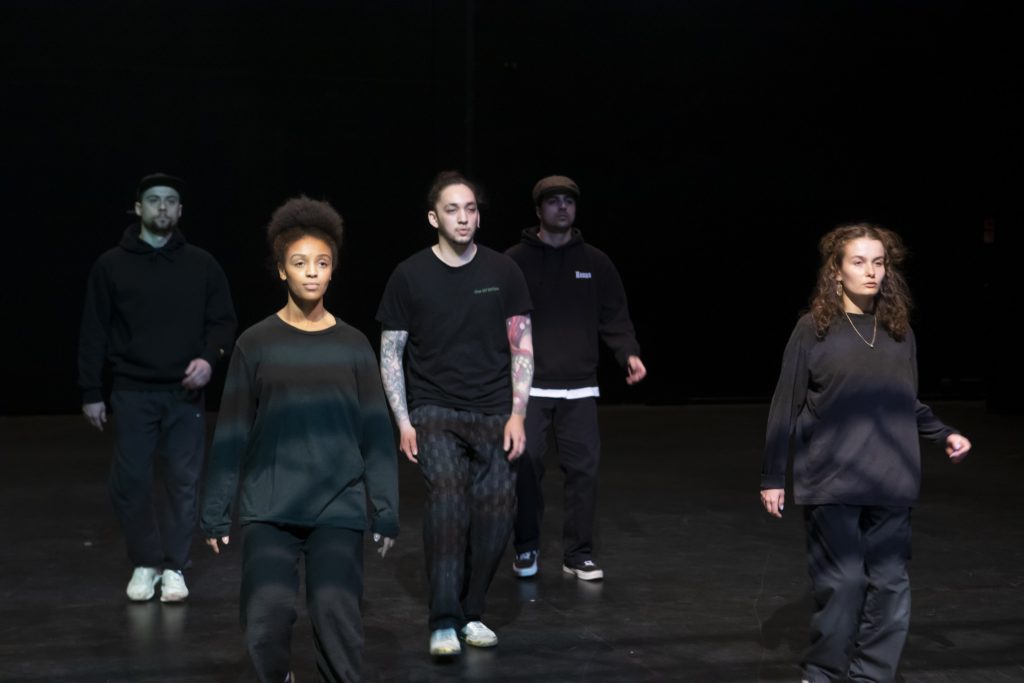 Viewpoints and thoughts about living in the changing world
URB 21 features new episodes of the URB Talks video series, in a new format. The focus is still on the encounter and discussions of two people, Fiona Musanga and King Sheikki, about culture, art and their important places in the urban spaces. They also meet two other artists, Viv Magia and Saikou Ceesay.
Choreographer Ima Iduozee reveals his latest works in the field of film and printed media. The festival presents Iduozee's project called Diaspora Mixtapes, including a short movie Diaspora Mixtapes: Vol.1 and a magazine titled Diaspora Mixtapes: Print Portals.
Swedish Sápmi-queer activist Timimie Märak will give a lecture about art as a tool of activism. The online lecture is entitled 60 minutes of shame (resting is resistence).
The vivid voluntary urban culture is given the spotlight in Ines Särkkä's documentary film Do it together (2021). The film tells the story of Suvilahti DIY -skate park and its current threat to be demolished under the new event centre.
read more
read less
Programme outside
The festival offers the opportunity to experience art also outside the home, but safely in the open air. Dancer-choreographer Ben Fury (BE/MAR) creates a dance performance X∙over outside Stoa together with five Helsinki-based dancers.
In addition, a multiyear project Queer AI by #digiteatteri takes the form of an installation called the Garden in the courtyard of Culture centre Caisa in Kallio. In the Garden, the gardeners are wondering how the world was born and how reality is created. They examine the myths of creation from the perspective of the diverse gender and sexual orientation. The visitors can just pop by or linger longer and participate the installation.
read more
read less
Check out the full program on www.urb.fi.
read more
read less